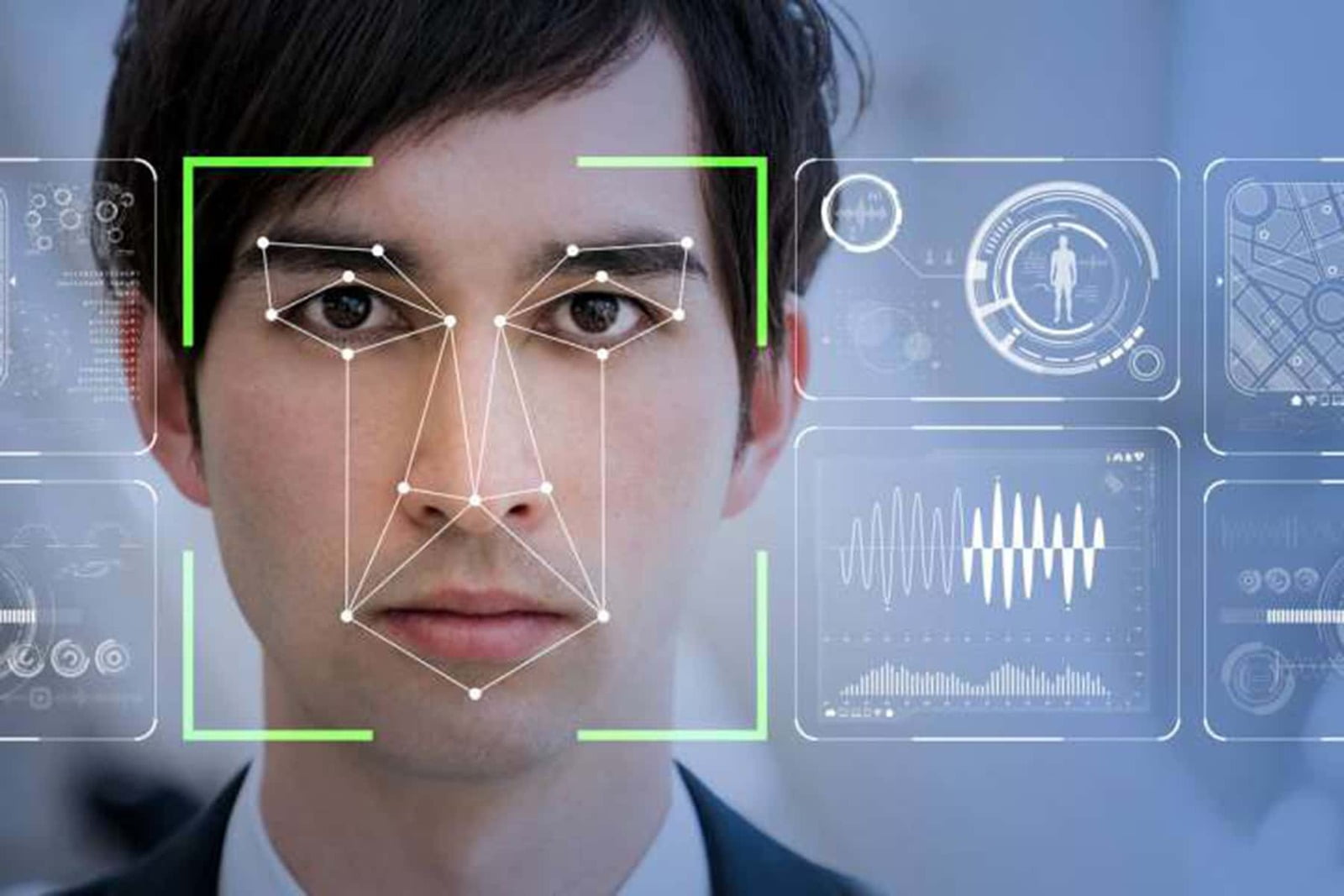 LEADING THE WAY IN FACE RECOGNITION AND INTELLIGENT ANALYTICS
The Terapass facial recognition software delivers fast accurate results for facial detection, tracking, matching and recognition using advanced deep learning algorithms.
Facial recognition is accurate even in poorly lit, poor quality, angled or obstructed views.
How does it work?
Terapass software solution is designed to improve your business decision making, improve security and reduce your business risk through fast accurate face recognition, intelligent analytics, real-time alerts and analysis capabilities.
The Terapass software enables advanced real-time facial recognition and intelligent analytics for new or existing VMS infrastructure and biometric solutions. Terapass reliably detects and identifies human beings with minimal effort using cost-effective Teravision Facial recognition device. Terapass is designed to work in uncooperative environments and provides fast accurate results regardless of the pose, illumination, expression, focus, motion blur and camera misalignment.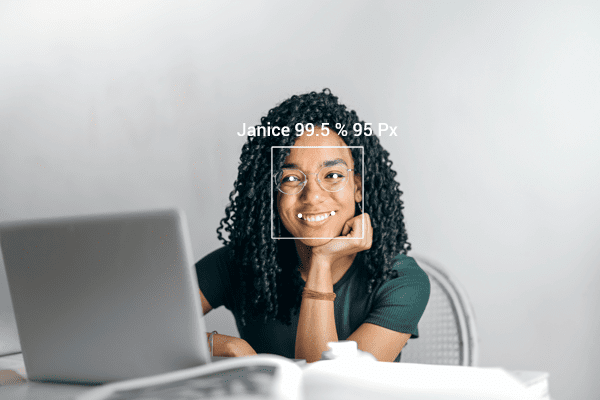 Face Recognition
The Terapass facial recognition matching algorithm automatically processes faces to find the perfect match with high confidence. Terapass provides best in class accuracy and selectivity regardless of the database size and image quality. Terapass delivers on the pressing need for accurate real-time recognition from the Teravision Facial recognition devices.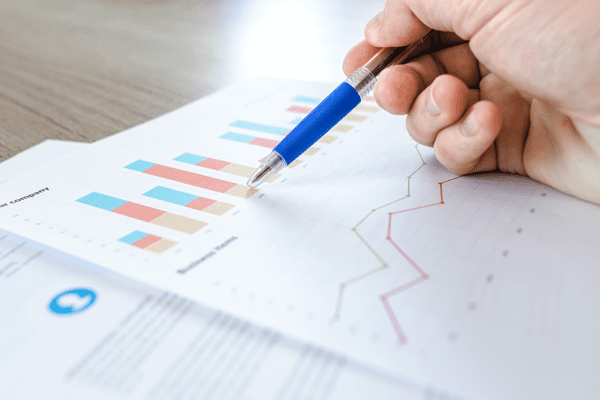 Face Recording and Analysis
All faces detected (i.e. known or unknown persons) from the facial recognition device are recorded, including the date and time stamp information. Terapass enables users to analyse, organise and share any insight gained from the data to improve decision making. Terapass promotes enhanced coordination across and within agencies and organisations. Analytic data such as the gender, age are captured and stored for use in business analytics to improve security, marketing and business decision making.
Why use Terapass Facial Recognition Software?
Proven Accuracy
Terapass uses advanced learning algorithms to provide best in class accuracy and selectivity regardless of the database size or image quality. Terapass is fast accurate and highly effective across small-scale one-on-one verification through to large-scale, high-volume identification matching.
Working with Teravision means having access to world-leading face recognition and biometrics expertise and the leading face recognition technology.
Software Features
- Fast, accurate face detection and recognition
- High performance
- Easy to implement
- Scalable
- Flexible
- Easy to integrate
Technical Features
- Cloud hosted
- Supports TCP/IP connections
- Dashboard management
- Reporting analytics
Terapass Software Gallery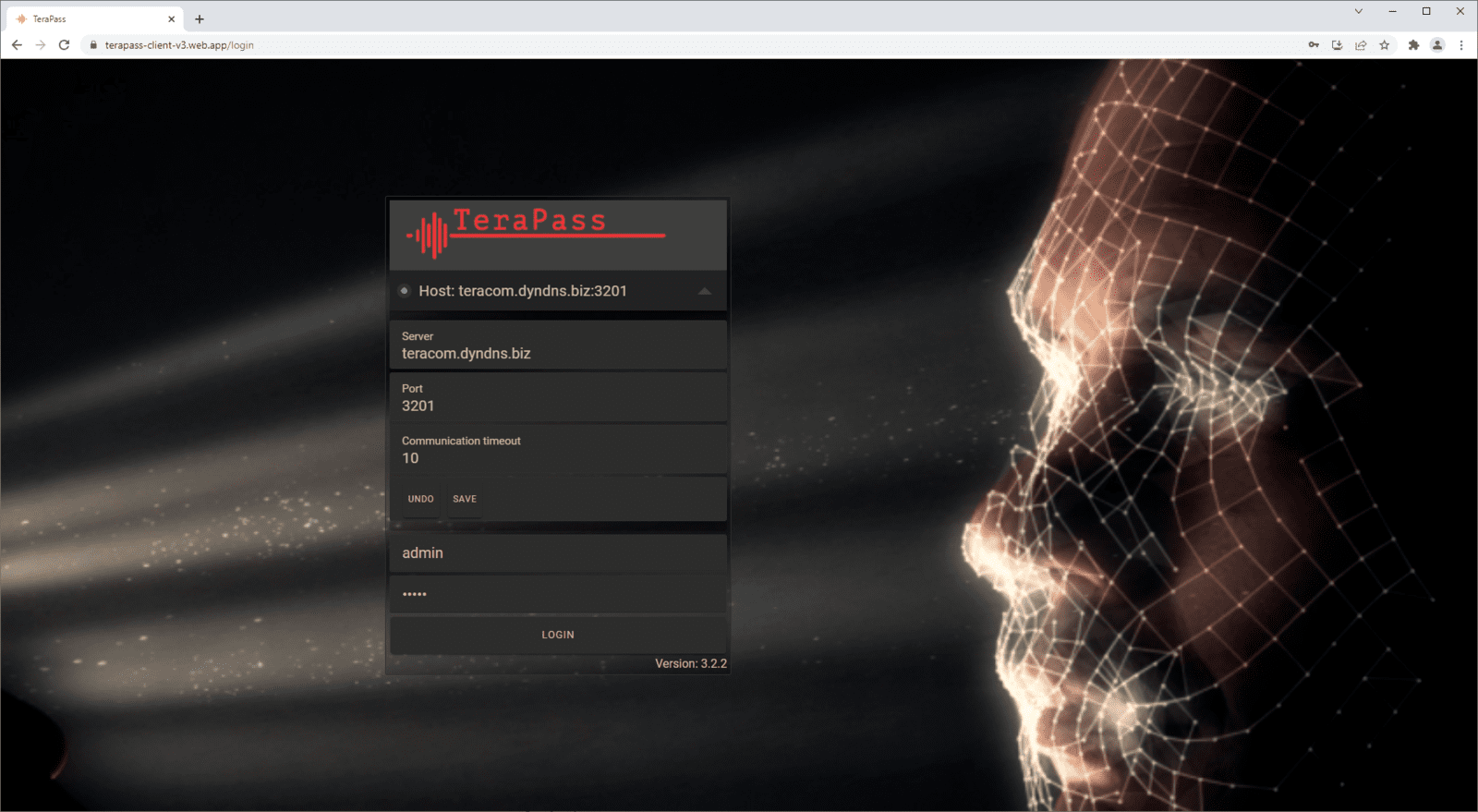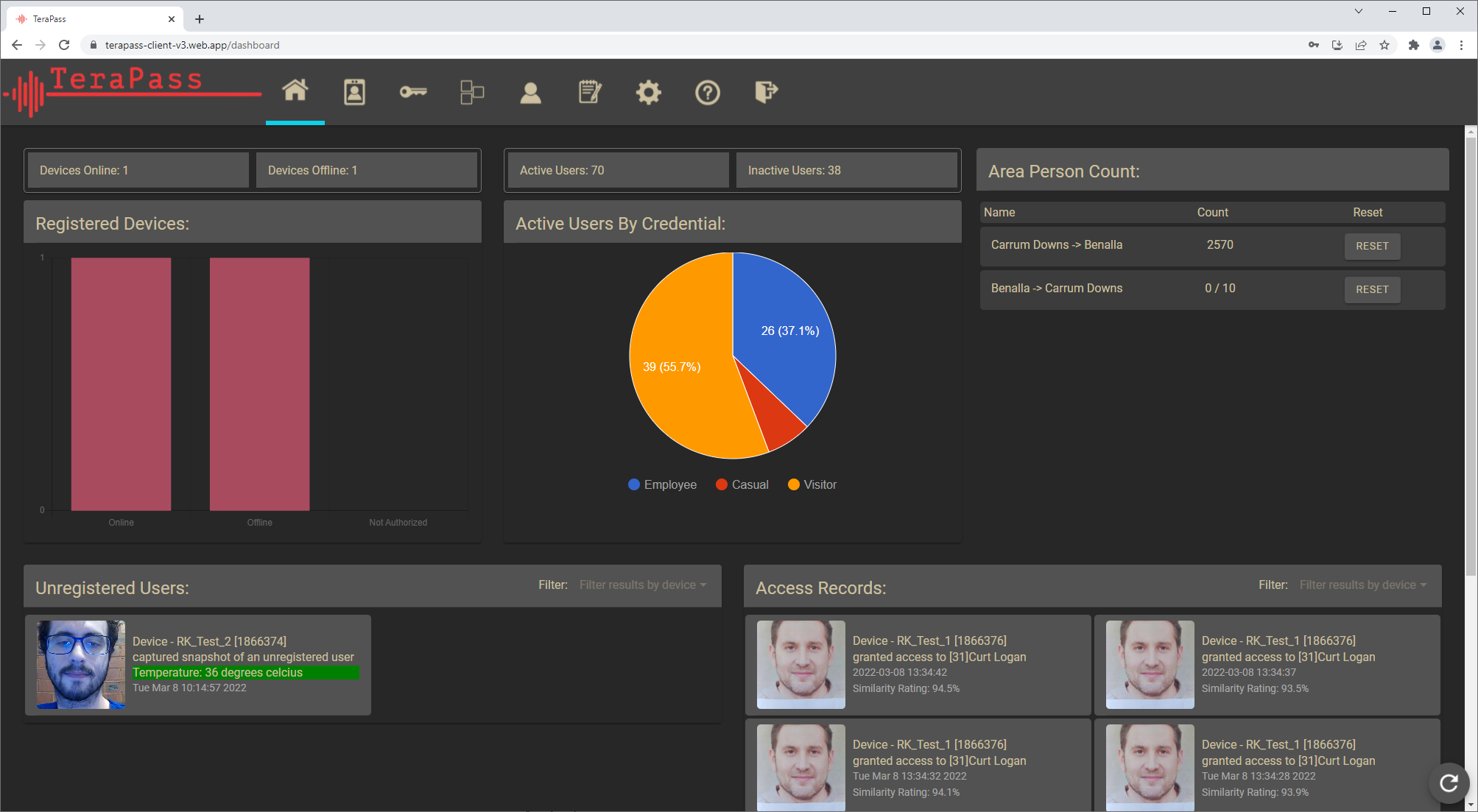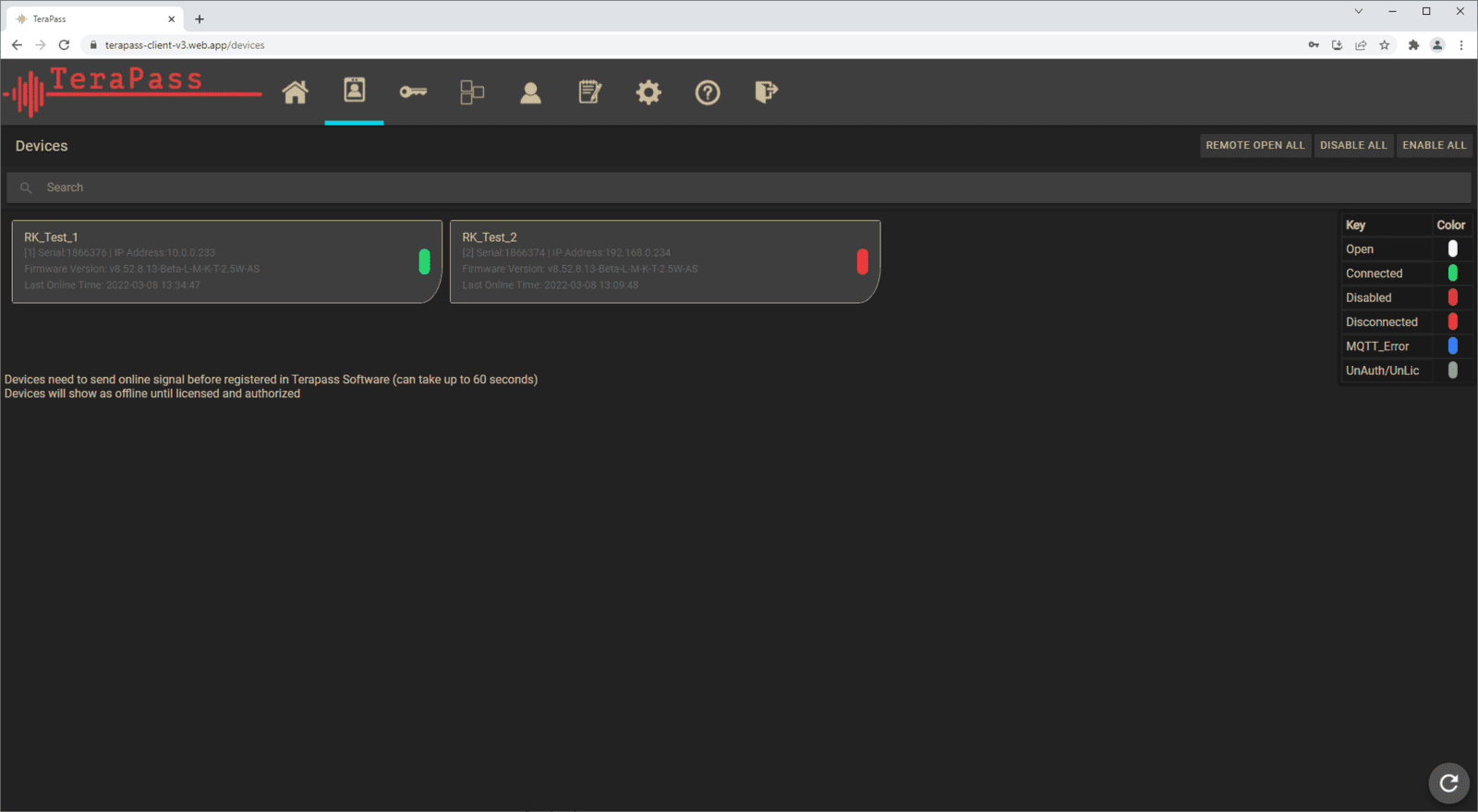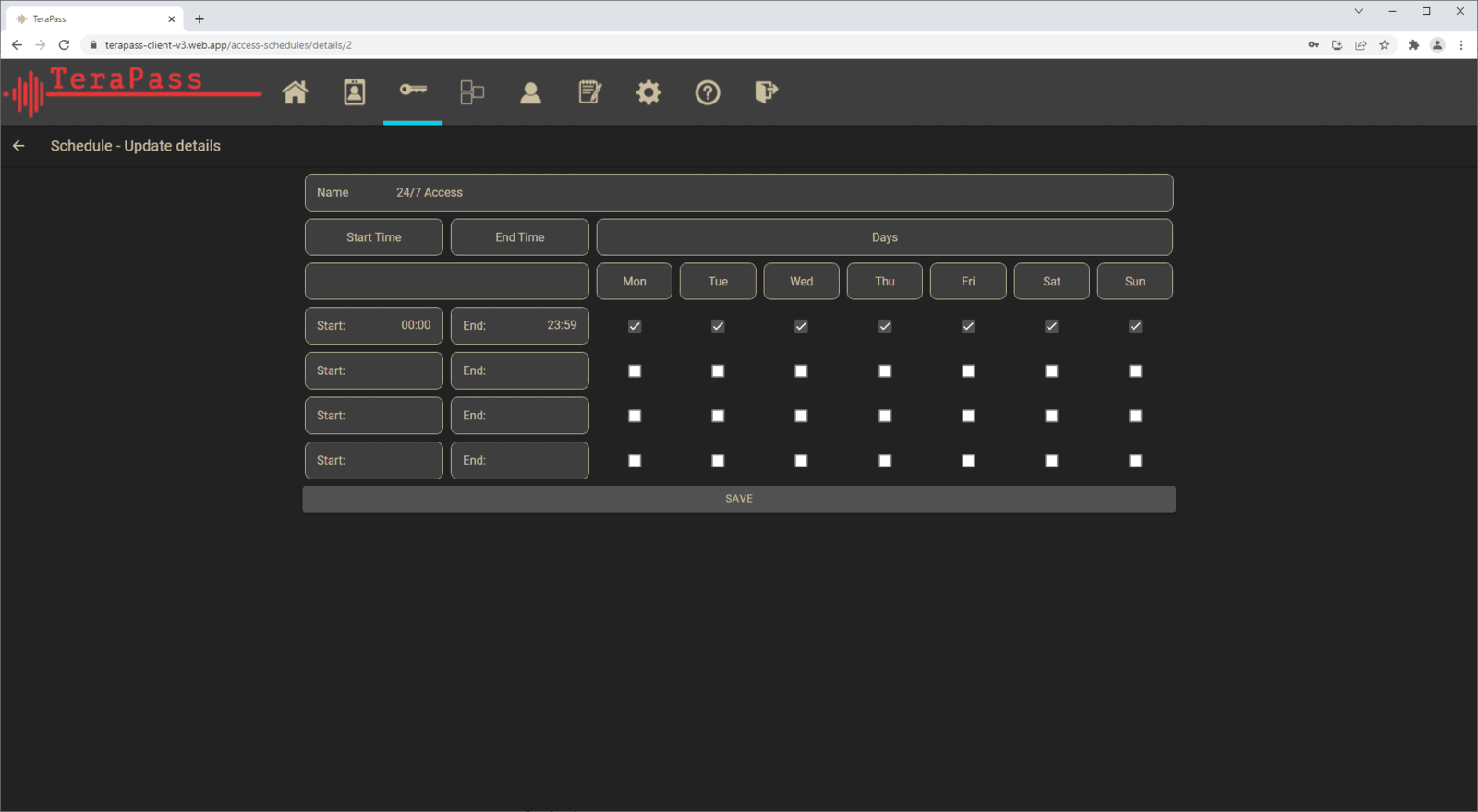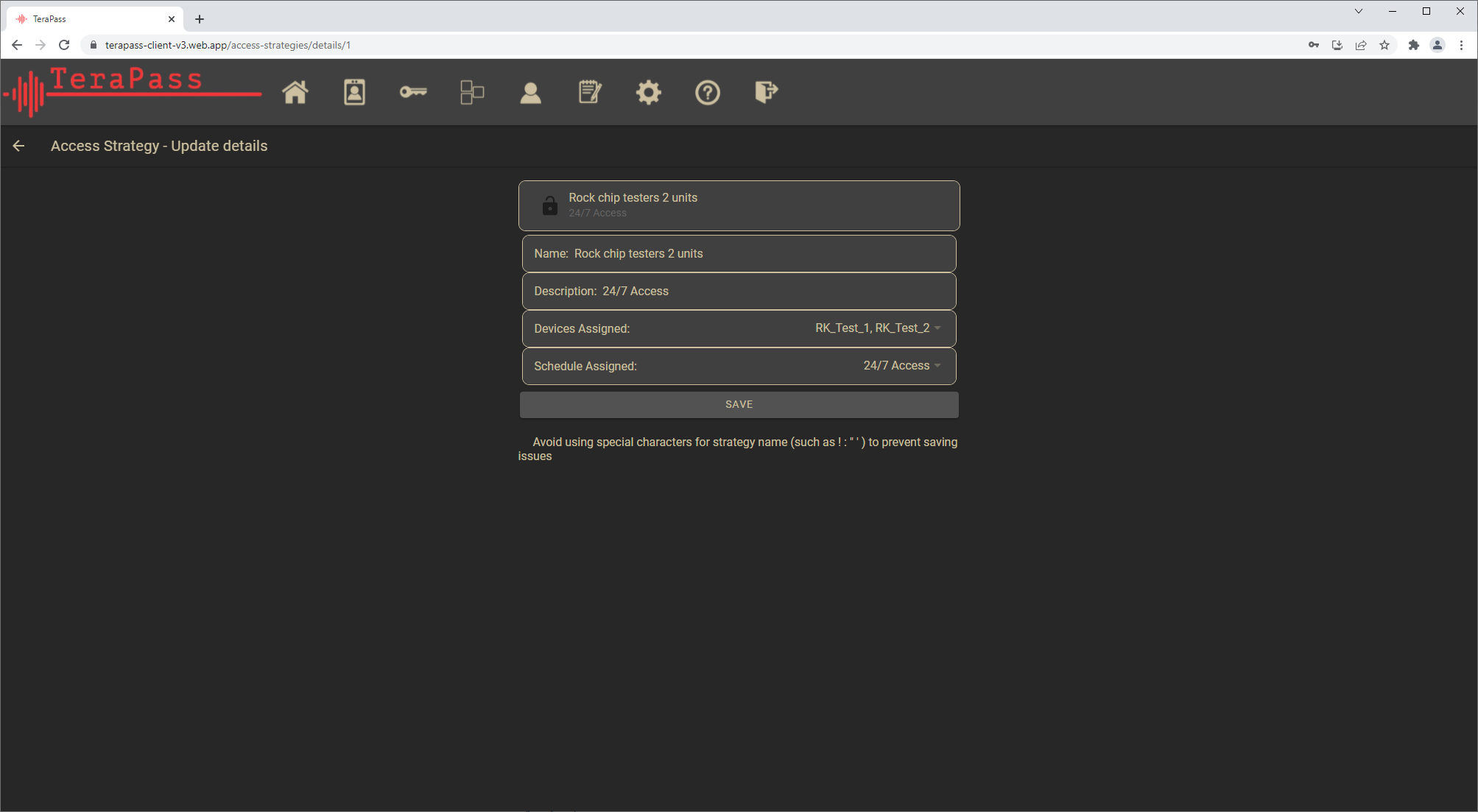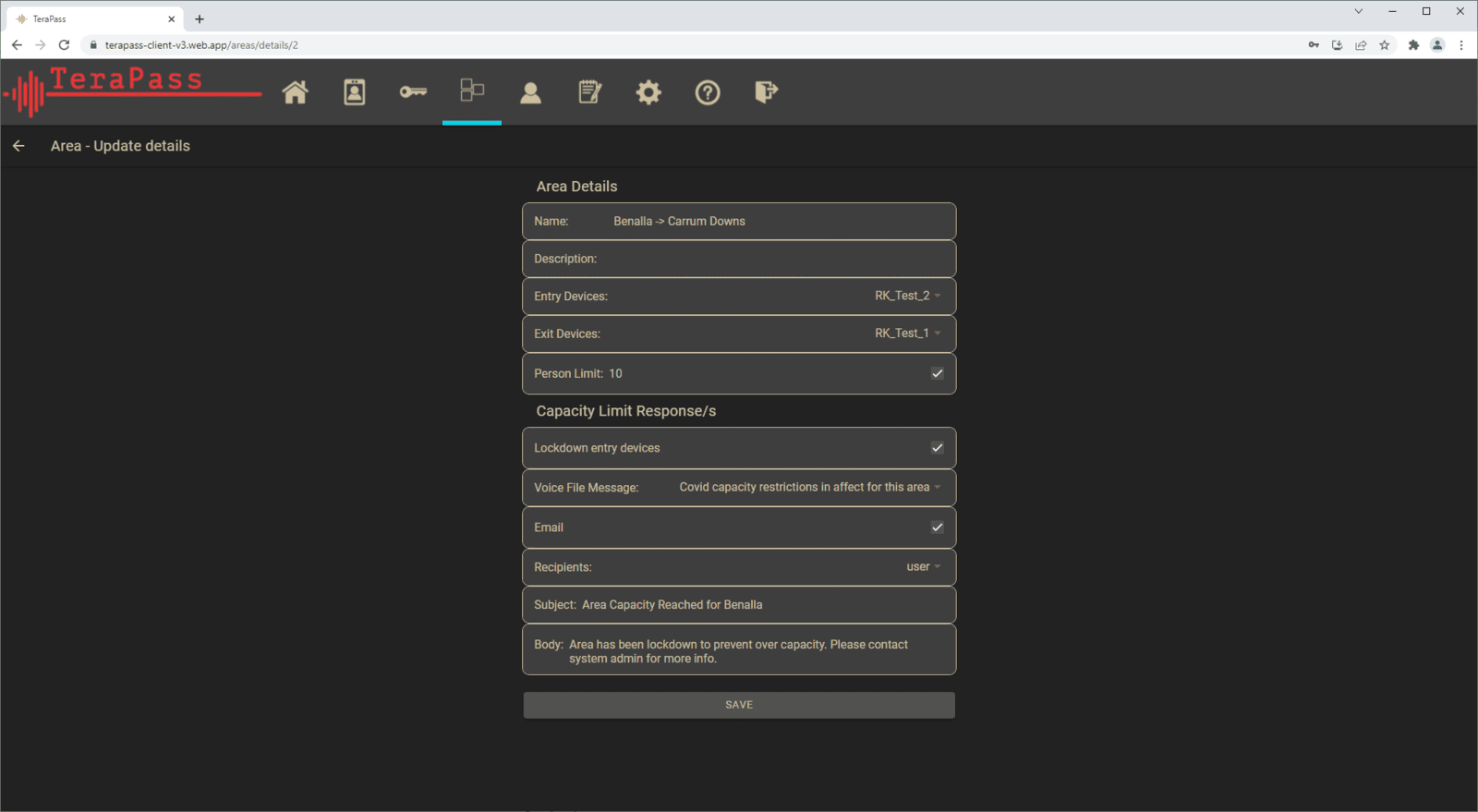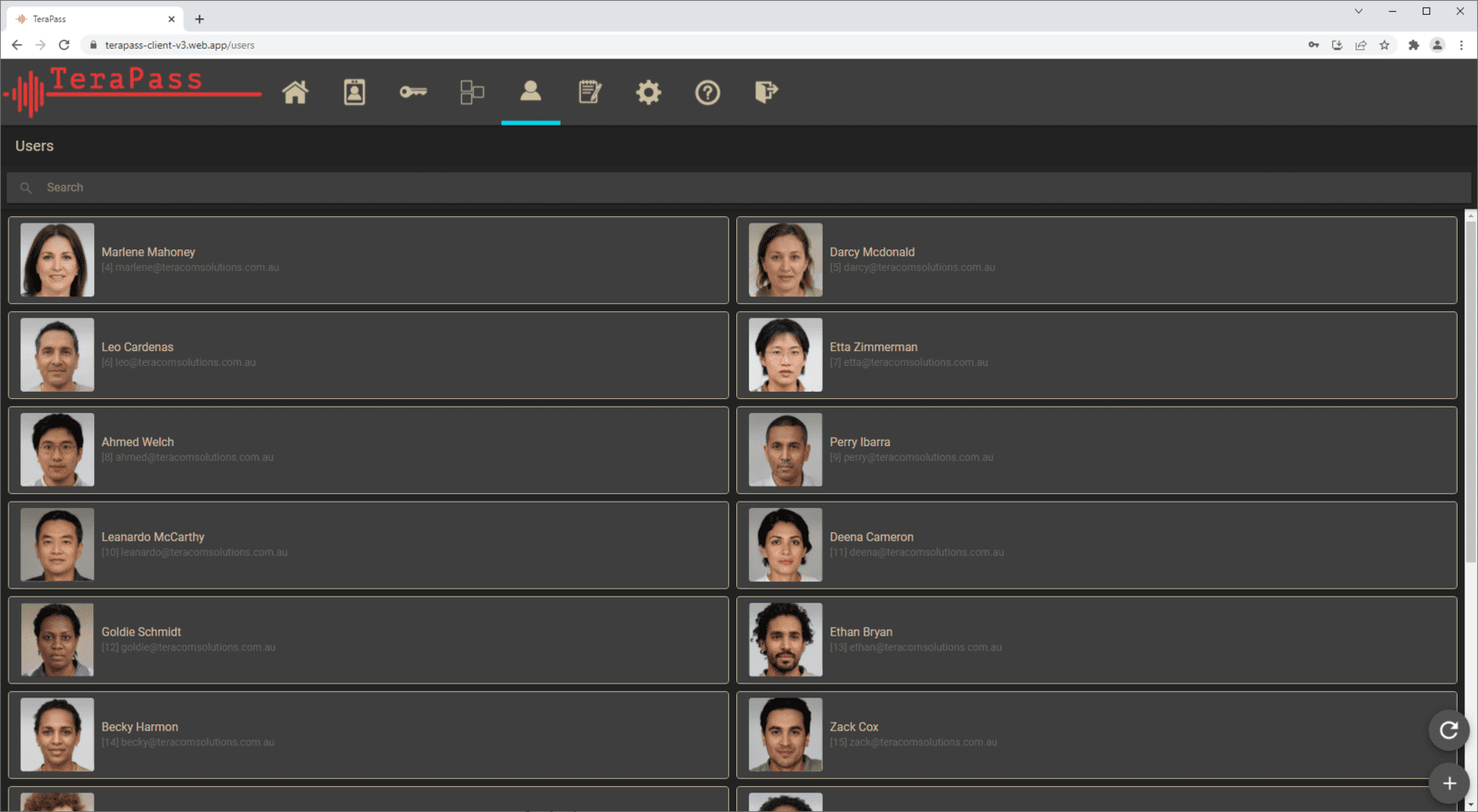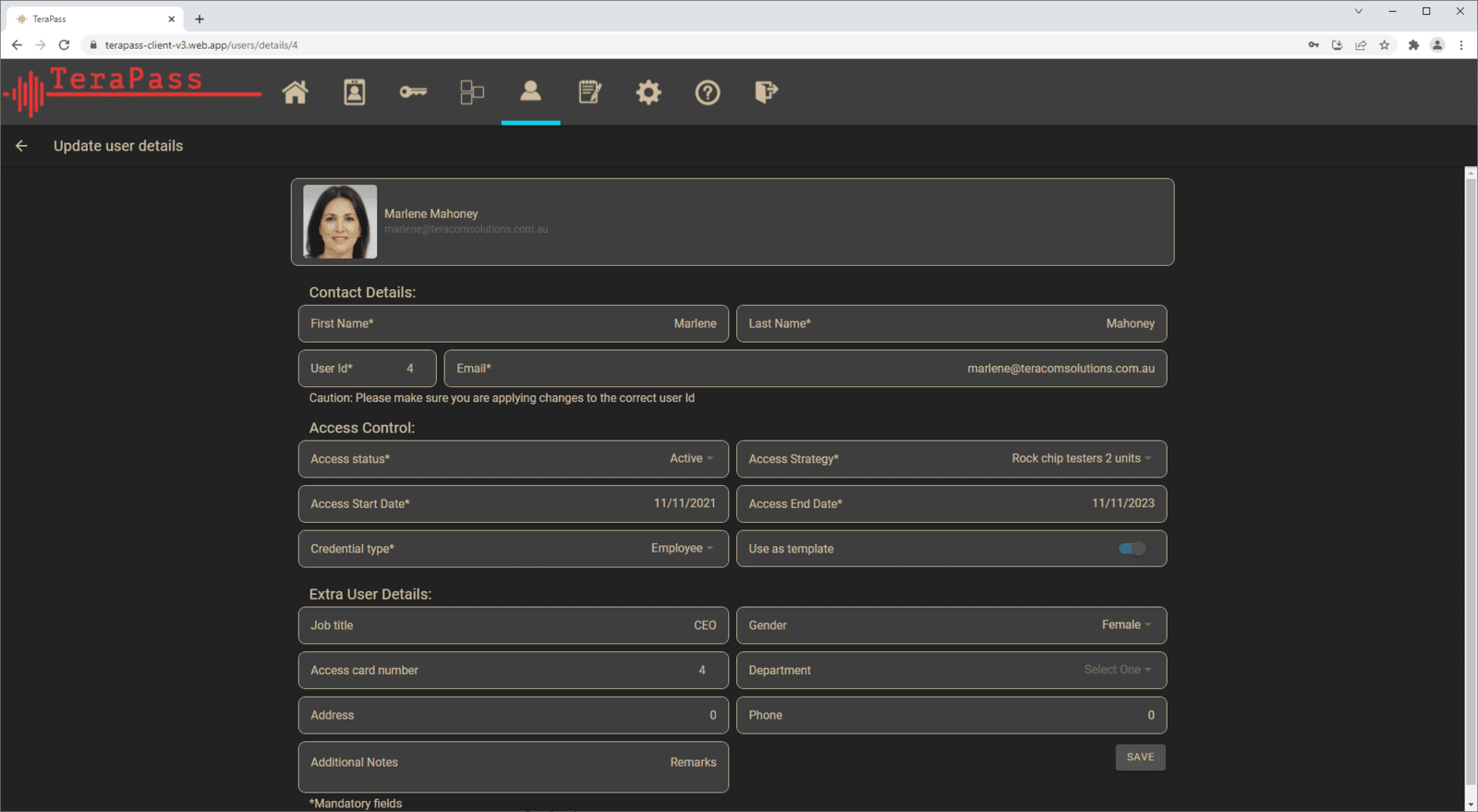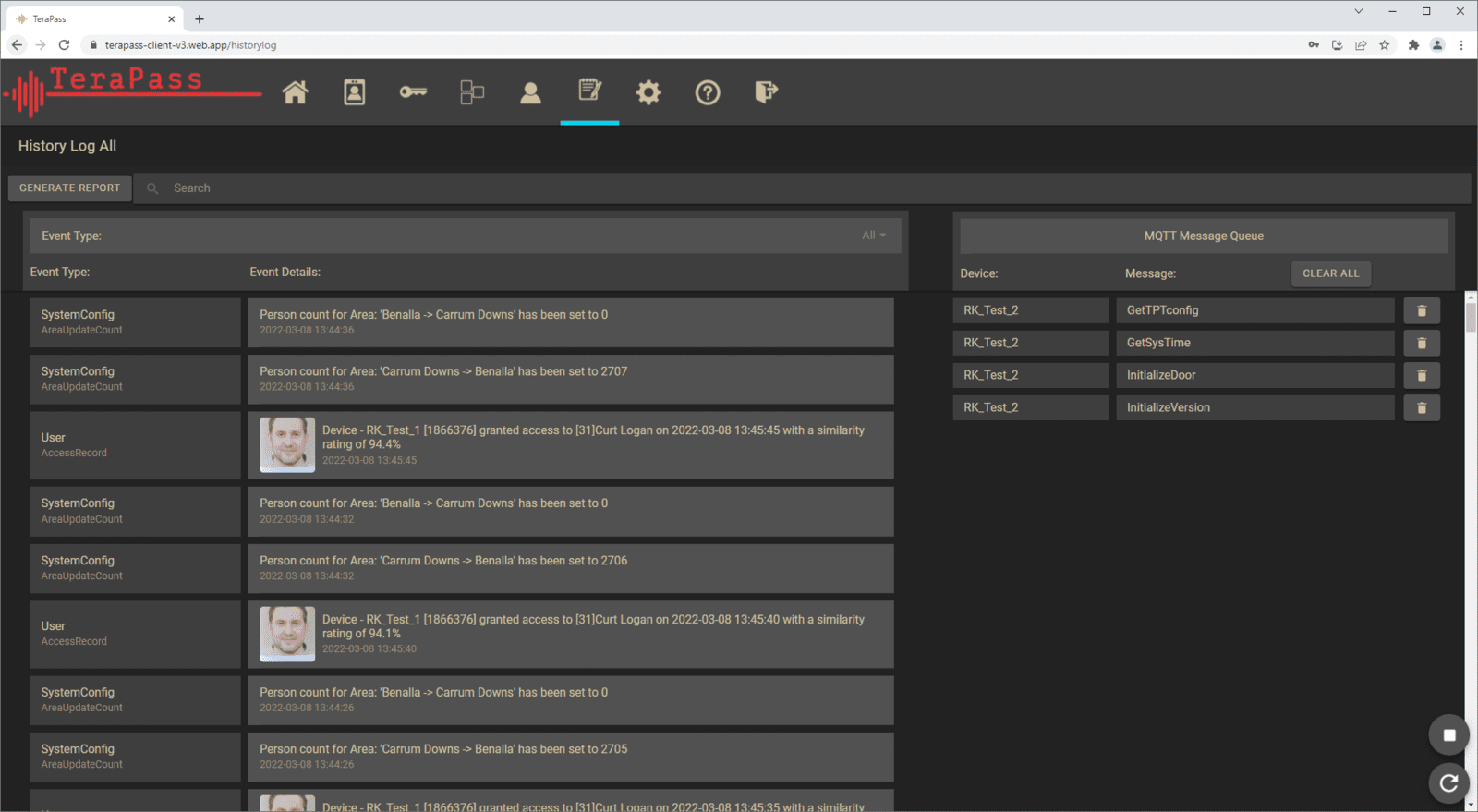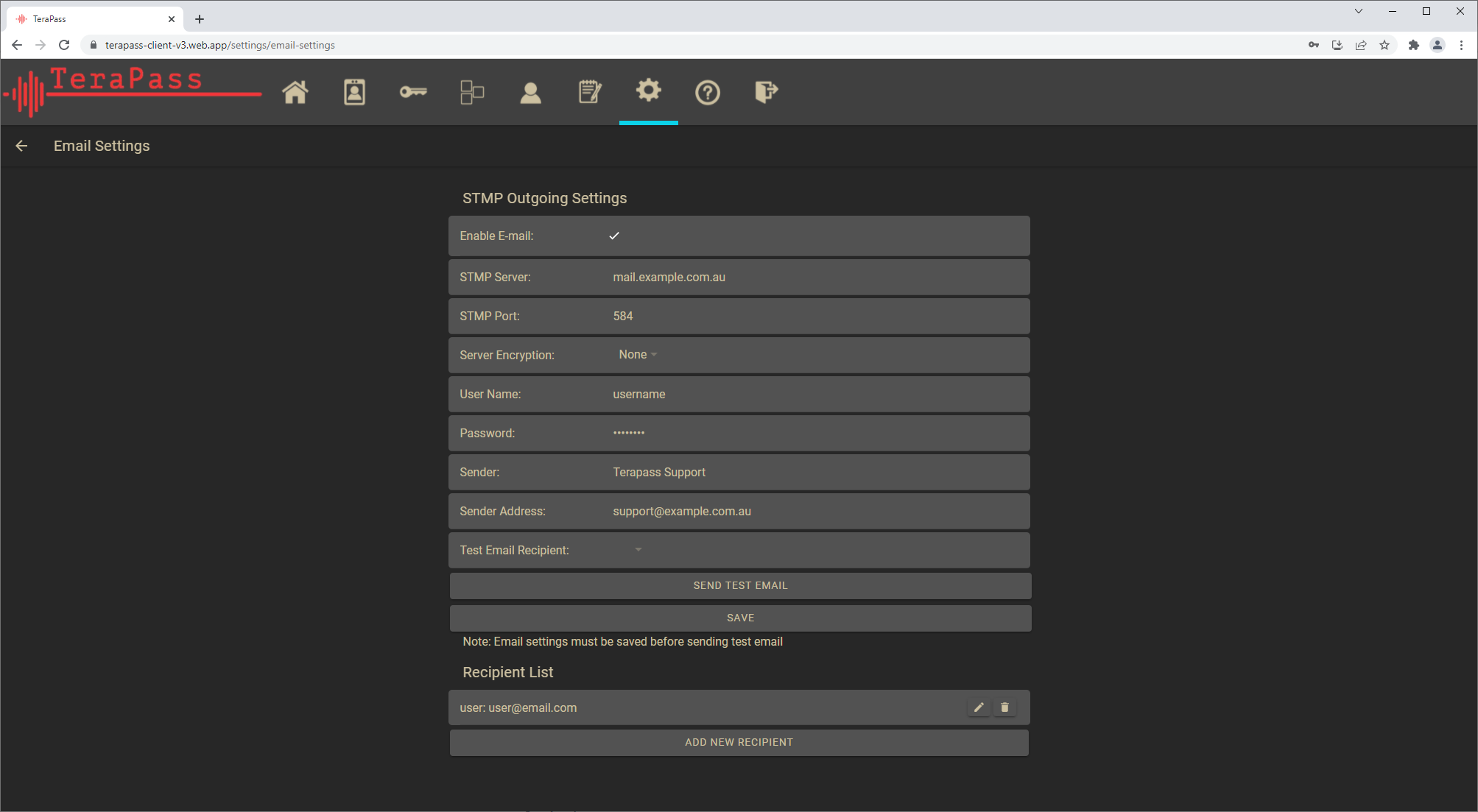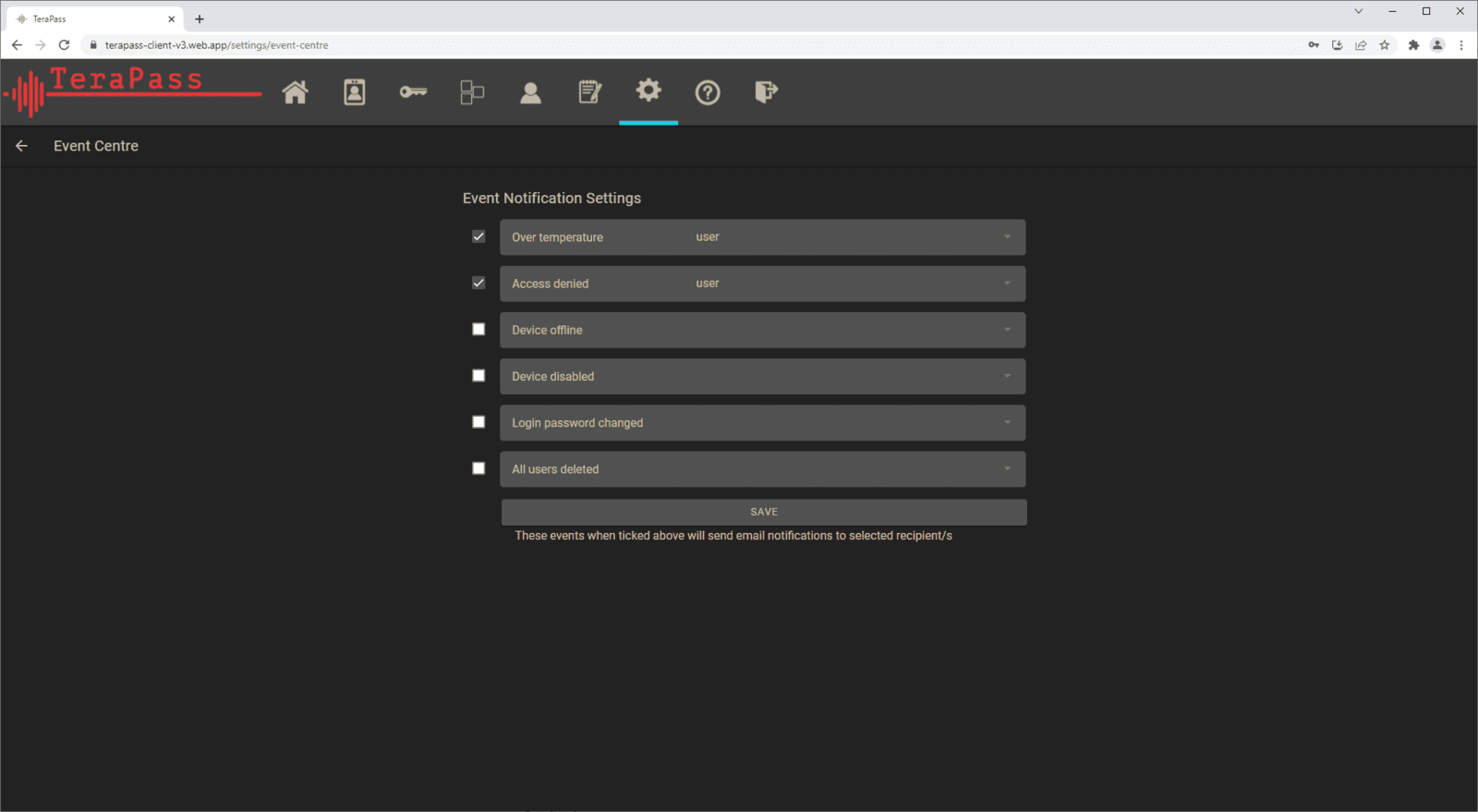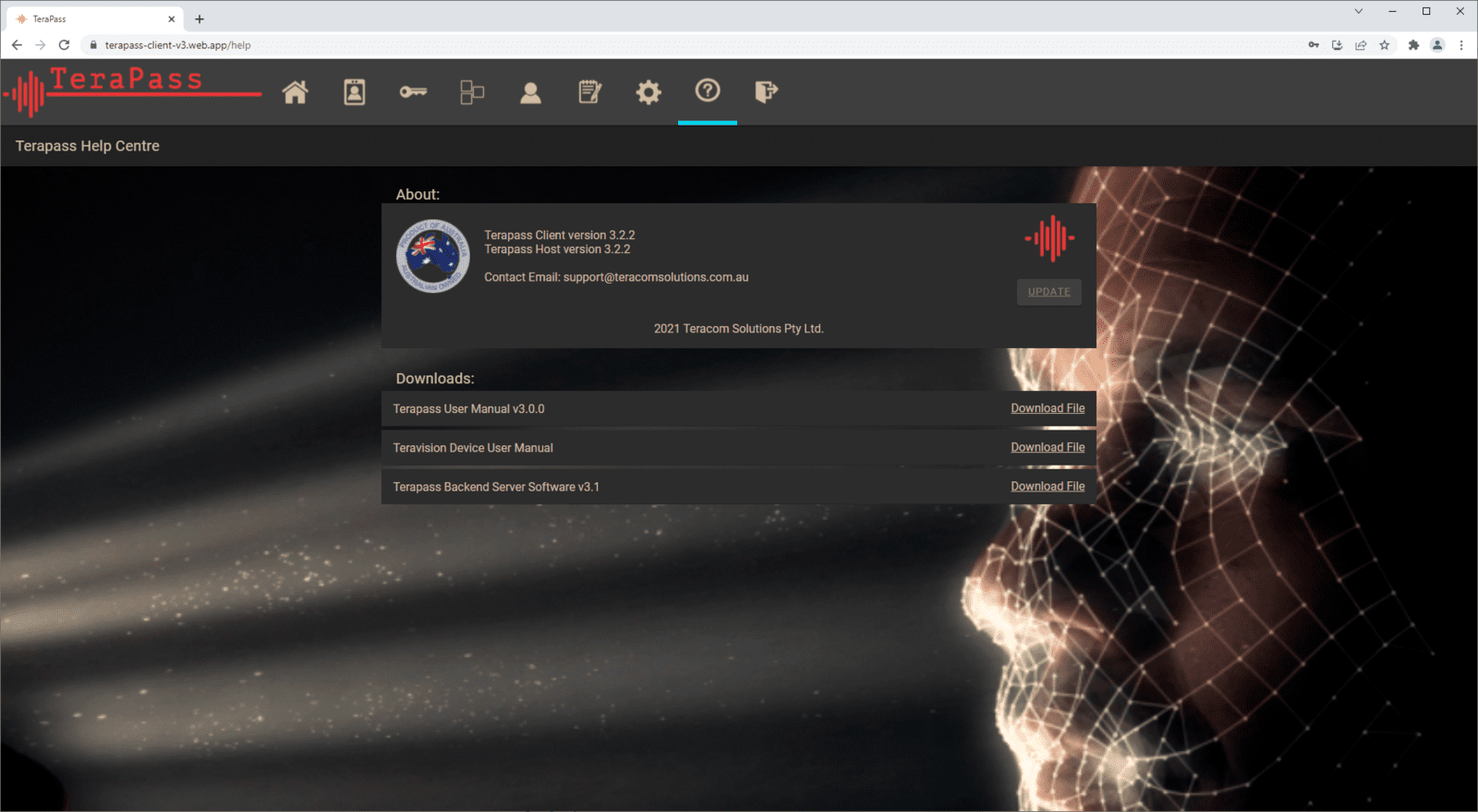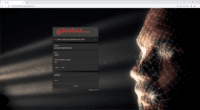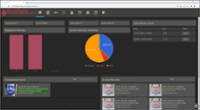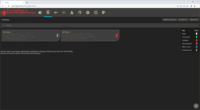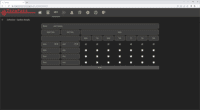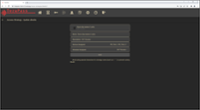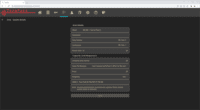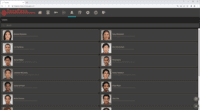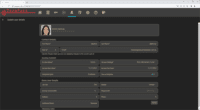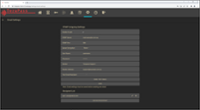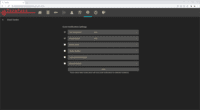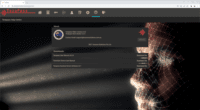 Applications
- Security / Safety
- Health Care / Aged Care
- Clubs, Pubs and Event Management
- Border Control
- Access Control for sensitive areas i.e. secure buildings, rooms, etc
- Hospitality and customer service - recognise customers
- Logistics / Flow of people / Passenger Tracking
- Marketing / Research
- Retail Environments, upselling and loyalty programs
- Identity verification and biometric matching applications
- Safe-cities
- Law enforcement / Defence
Terapass Software Brochure
Download the Terapass Brochure here.
Terapass Installation Package
Download the Terapass Installation Package here.