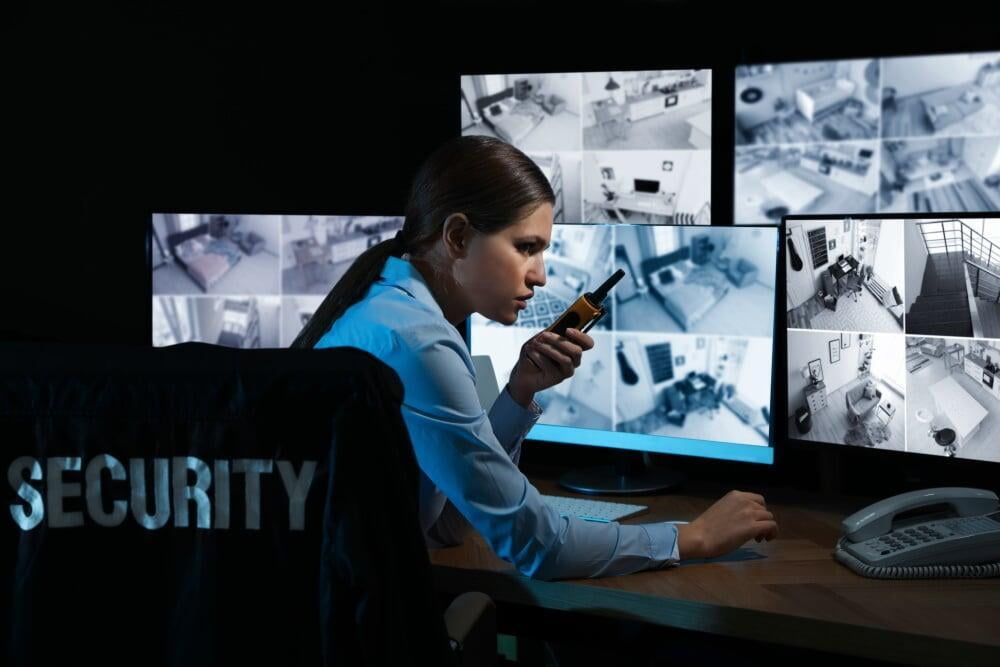 Always ready to respond
With our 24/7 alarm monitoring service in place, you'll never miss an alarm activation again. The skilled operators at our Securitas Operations Centre (SOC) are always ready to respond. If your alarm goes off, no matter what time of day or night, we'll instantly assess the situation and notify you or your keyholders within seconds. It's the fastest way to find out about security or fire risks and ensures the most appropriate action is taken when it matters most.
Our operators are highly trained to provide calm and clear communications, so whenever you need to hear from us, you can be reassured that we'll be right by your side until an issue is resolved.